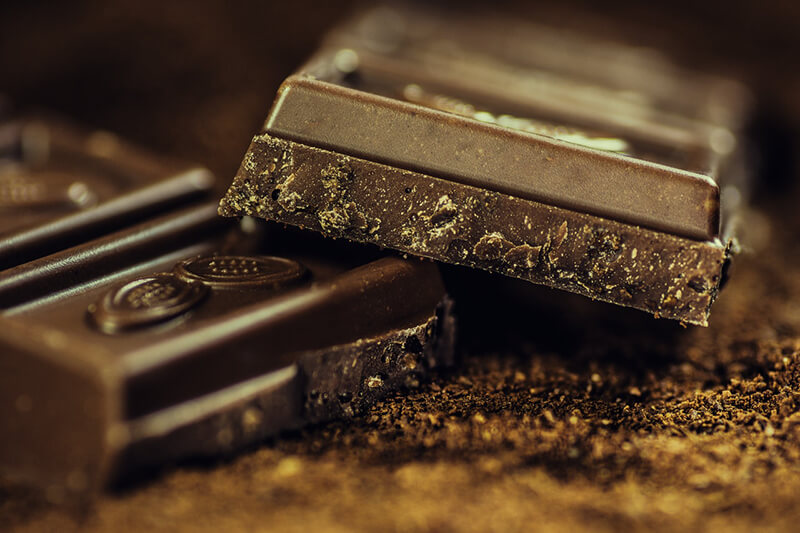 NO.06 – 10 ml drops" width="300″ height="300″ /> NO.06 – 10 ml drops[/caption]
Aging and cardiovascular health
The new study, done by Italian researchers and published in Hypertension, involved 90 people over 65 with mild cognitive impairment (MCI).
This condition causes memory problems more serious than those seen with normal aging, but less severe than those of dementia. It's estimated that 20 percent of people over 70 have MCI and that 5 percent of those with MCI progress to dementia each year.
After eight weeks, the high-flavanol group did better on a series of memory, verbal fluency, and other cognition tests, followed by the intermediate-flavanol group. Their blood pressure, blood sugar control and oxidative stress levels also improved.
Though flavonoids may have direct effects on neurons and neurodegenerative processes, the researchers concluded that the cognitive benefits were related primarily to better insulin sensitivity, which affects blood sugar control as well as brain function. The benefits may also derive from the cocoa's effects on cardiovascular health in general and blood pressure.