MOROCCAN EXTRA VIRGIN OLIVE OIL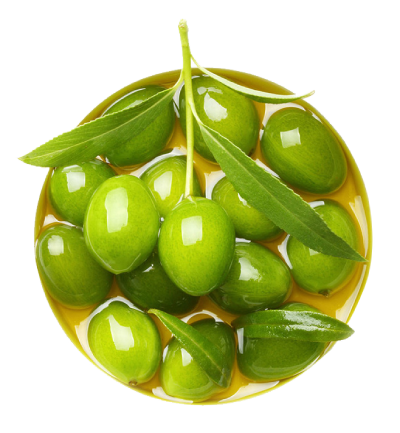 Wetality NO.08 has been formulated in a way to bring something special and extraordinary to the market and your daily routine.
Grown in the middle of the African desert, Moroccan olive trees adapted to the conditions in such a way, that they produce fruits with phytoingredients up to 30 times more concentrated and powerful than standard olive trees.
The Moroccan extra virgin olive oil which we use is the richest olive oil in terms of anti-oxidants
(30 times more anti-oxidants hydroxytyrosol and oleocanthal polyphenols) compared to any conventional extra virgin olive oil.
This is a worldwide innovation with numerous studies
behind it.
This special oil is also certified organic.
CHECK OUT OUR PRODUCT THAT CONTAINS MOROCCAN EXTRA VIRGIN OLIVE OIL