WETALITY WATER PRODUCTS
At Wetality we always look a few steps ahead and strive to offer one-of-a-kind products to meet the contemporary needs of every household.
Wetality Water system builds its technology on Reverse osmosis filtration process upgraded to state of the art system with 7 important components enabling 8 stage cleaning process!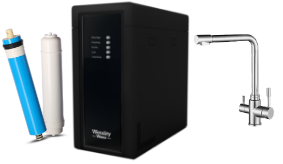 WETALITY AIR PURIFIER PRODUCTS
WETALITY AIR IS ONE OF THE STRONGEST COMPETITORS ON THE MARKET.
With Ion-reversal and UV-C light technology, it reduces air pollution by 99.97% - Tested a verified by The Danish Technological Institute. It is one of the few air purifiers which also work as a humidifier and diffuser at the same time.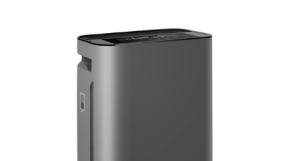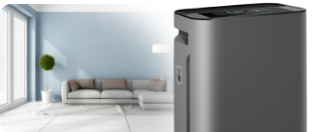 All packages at excellent discounted prices are now on PROMOTIONAL OFFERS page. Choose your favorite products in packages and save money!
Explore
Wetality Smartship is designed for those who would like to receive chosen products bi-monthly, every 2nd month from the day of subscription.
If you order products on Smartship in a minimum amount of 59.00€ it will also qualify you for Wetality Loyalty Program and you will be able to gain great discounts!
Buy preceding you agree to subscribe to selected products as recurring bi-monthly order. You can change or cancel your Smartship at any time under your account.