You cannot add "Hand Guard 20 ml spray" to the cart because the product is out of stock.
(English) Save up to 35%,
(English) as customer in Wetality Loyalty Program!
WETALITY WATER IZDELKI
Pri Wetalityju vedno pogledamo nekaj korakov naprej in si prizadevamo ponuditi edinstvene izdelke, ki ustrezajo sodobnim potrebam vsakega gospodinjstva.
Wetality Water sistem gradi svojo tehnologijo na postopku filtriranja z reverzno osmozo, nadgrajenem na najsodobnejši sistem s 7 pomembnimi komponentami, ki omogočajo 8-stopenjski postopek čiščenja!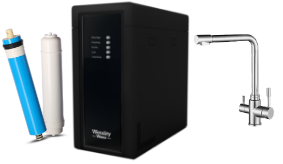 WETALITY AIR PURIFIER IZDELKI
WETALITY AIR IS ONE OF THE STRONGEST COMPETITORS ON THE MARKET.
With Ion-reversal and UV-C light technology, it reduces air pollution by 99.97% - Tested a verified by The Danish Technological Institute. Wetality Air Purifier offers a state-of-art solution: air purifier, ionizer and humidifier in one machine.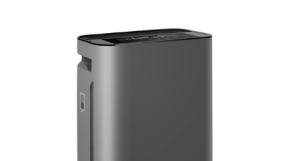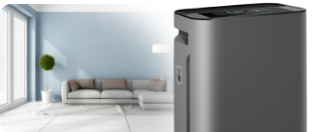 Vsi paketi po ugodnih cenah so zdaj na strani PROMOTIONALNE PONUDBE. Izberite svoje najljubše izdelke v paketih in prihranite denar!
Raziščite
Wetality Smartship is designed for those who would like to receive chosen products bi-monthly, every 2nd month from the day of subscription.
If you order products on Smartship in a minimum amount of 59.00€ it will also qualify you for Wetality Loyalty Program and you will be able to gain great discounts!
Buy preceding you agree to subscribe to selected products as recurring bi-monthly order. You can change or cancel your Smartship at any time under your account.