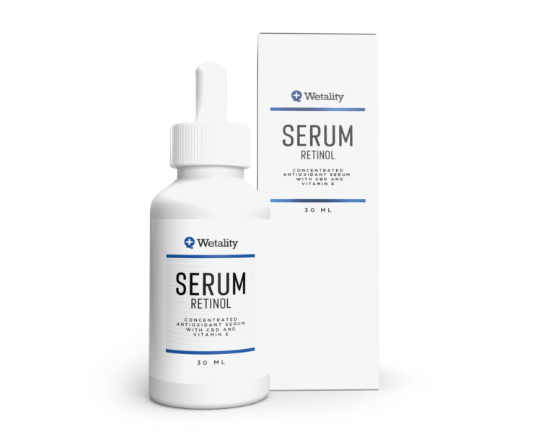 Wetality Retinol serum with vitamin E and CBD offers a great solution to aging skin, prone to fine lines and dehydration.
Recommended for more mature skin of all types, this product delivers all the essentials needed to condition and nurture skin with visible signs of environmental stress and aging.
Retinol, a derivative of vitamin A, is considered as most powerful anti-aging skincare ingredient. In combination with vitamin E, which takes care of damage caused by free radicals, CBD and many more natural substances, this formula offers a unique solution in anti-aging cosmetics.
With more than 90 % of ingredients naturally derived, this facial booster contains only what is beneficial and necessary, no fillers or unnecessary alcohols, no silicones or parabenes.
CBD content is measured to the optimal 100 mg for everyday use. It will gently, yet effectively firm, smooth and improve texture of your skin.
All ingredients used are carefully selected and chosen only to deliver the exact function, either in active ingredient form or to support its benefits.

Below, you can find more detailed information about each ingredient and the role it plays.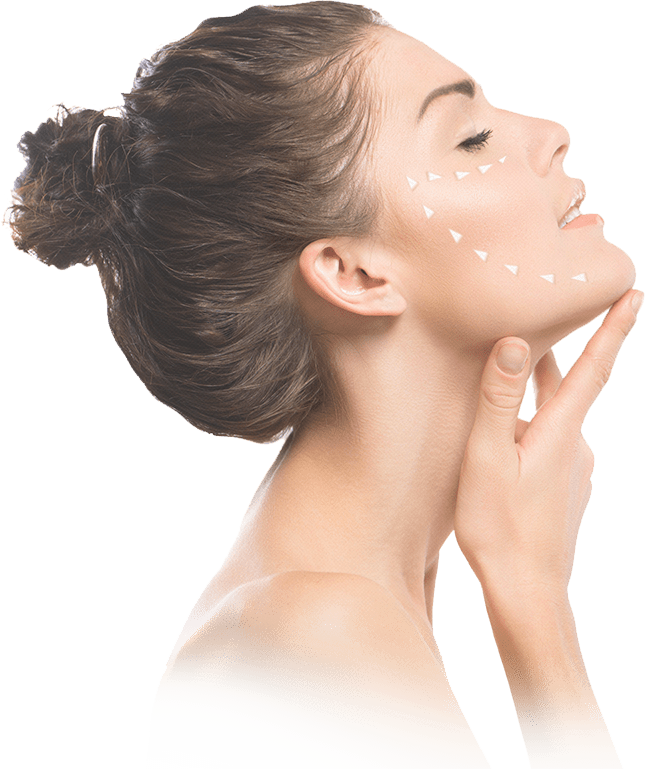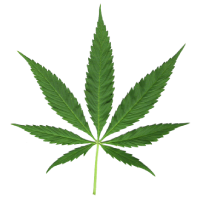 CBD
CBD helps regulate the skin's oil production providing the correct balance for your skin type. Its recognized functions are; anti-sebum, antioxidant, skin conditioning and protecting.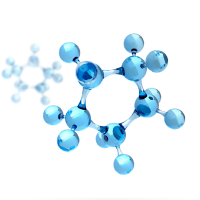 Hyaluron
In form of Sodium Hyaluronate for superior absorption. Aids the process of retaining water and binding moisture into the skin. Acts like a shield against free radicals and pollution.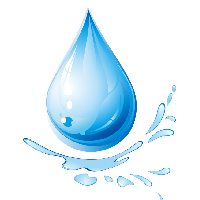 Betaine
Amino acid naturally occurs in the body. Hydrates and conditions the skin.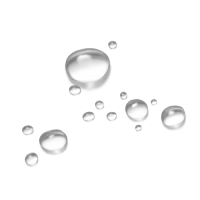 Retinol
A derivative of vitamin A. Considered the most powerful anti-aging skincare ingredient.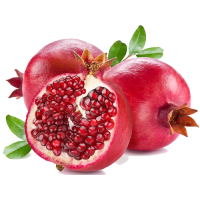 Pomegranate extract
Has been shown to help with UV exposure and sun-induced hyperpigmentation.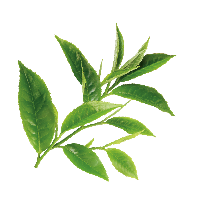 Green tea
Contains antioxidants and caffeine. Defending from UV damage and beneficial for acne-prone skin, has a natural exfoliating function.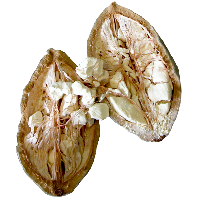 Baobab extract
Source of antioxidants and omega fatty acids, making it a great choice for sensitive, inflammation-prone skin.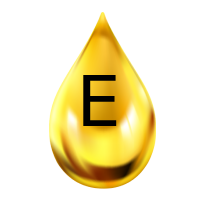 Vitamin E
A powerful antioxidant that helps with damage caused by free radicals.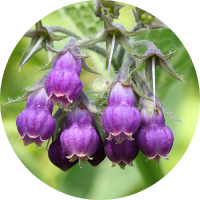 Allantoin
Extract of a comfrey plant, an exfoliator associated with skin regeneration. It has recognized soothing, protecting and skin conditioning properties.
USE: Apply to clean and dry skin in small tapping motions with the fingertips of your palms. Let it absorb on its own. For best effects, use in the morning as a base for your cream and make-up routine and before sleep as an overnight skin boosting product. This formula is non-comedogenic, high in antioxidants and rich in active ingredients.
The glass packaging with pipette dosing has been carefully chosen to keep all the key ingredients stable and offer optimum dosing possibilities.
Shake well before use.
INGREDIENTS
Decoding the Ingredeints
Click to:
Wetality Smartship wurde für diejenigen entwickelt, die ausgewählte Produkte zweimonatlich, jeden 2. Monat ab dem Tag des Abonnements, erhalten möchten.
Wenn Sie Produkte mit Smartship ab einem Mindestbetrag von 59,00€ bestellen, qualifizieren Sie sich auch für das Wetality Loyalitätsprogramm und Sie werden in der Lage sein, große Rabatte zu erhalten!
Beim Kaufen stimmen Sie zu, ausgewählte Produkte als wiederkehrende zweimonatliche Bestellung zu abonnieren. Sie können Ihr Smartship jederzeit unter Ihrem Konto ändern oder kündigen.