Wetality Hand Cream
CBD: 150 mg
endverbraucherpreis: € 14.99
€ 12.74
(inkl. VAT)
100% natural formula with CBD and cupuacu butter
30 ml in an airless dispenser
Vegan, GMP, 100% natural cream
Fast-absorbing, light non-greasy formula
INGREDIENTS:
Aqua, Butyrospermum parkii butter, Helianthus annuus seed oil, Theobroma grandiflorum seed butter, Simmondsia chinensis seed oil, Glyceryl stearate, Cera alba, Benzyl alcohol, Tocopherol acetat, D-panthenol, Aloe barbadensis leaf juice powder, Citrus bergamia oil, cannabidiol, allantoin, Dehydroacetic acid.
Beschreibung
Wetality Hand Cream has been created with utmost care for the details. From the packaging to the unique formula, it delivers the purpose of moisturizing, protecting, nurturing and repairing the skin of the hands no matter the seasons or conditions to which your hands might be exposed.
The all-natural ingredients have been chosen for the function they offer and the complementary effect in which they work in synergy.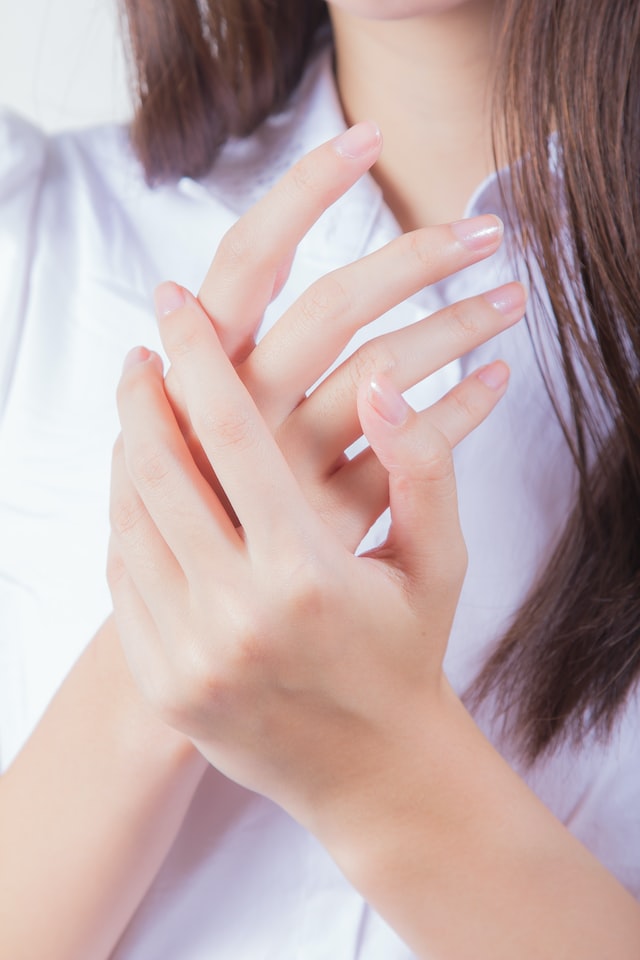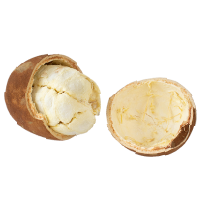 Cupuacu Butter
coming straight from the rain forest, this excellent ingredient is a miracle moisturizer, anti-aging agent, skin softener and a phytonutrient-rich bomb.
It has the unique trait of being able to retain 5x of its weight in water, while being full of antioxidants, polyphenols, vitamins B1, B2, B3, and even sun-protecting vitamin E.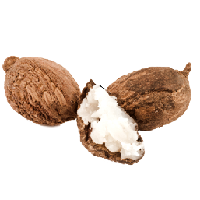 Shea Butter
its phytonutrient-rich composition offers great nutrition to environmentally exposed skin.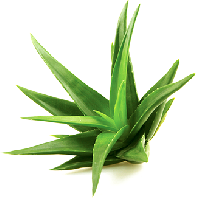 Aloe Vera
seals the moisture back into dry hands. Enzymes in the plant gently exfoliate and help the skin renew.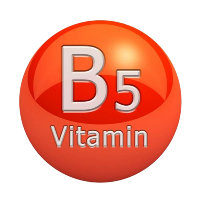 Provitamin B5
Panthenol is an excellent moisturizer, it aids skin elasticity, works against visible aging and helps the damaged skin renew.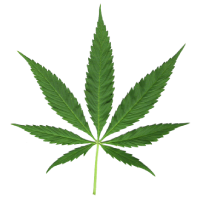 CBD
provides anti-oxidant, skin conditioning and protection functions.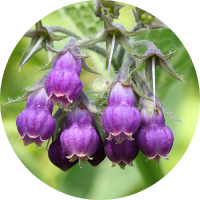 Allantoin
a powerful emollient that smoothes, rebalances and protects the exposed skin.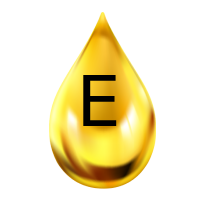 Vitamin E
helps cracked and chapped hands repair.
The airless dispenser offers a great solution to carry this cream around in your pocket or purse and use it daily on the go while protecting the formula from any contamination or air oxygenation.
Use: Apply at any time to the palms and backs of your hands.
---