Independent LAB testing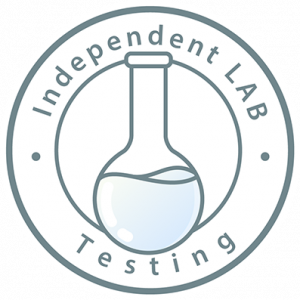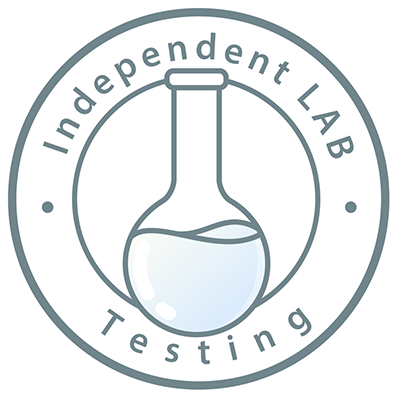 After GACP and GMP, lab testing is the ultimate step in exceptional quality assurance.
In the house, analytical lab tests each batch and certificates of analysis
are issued to accompany all the products.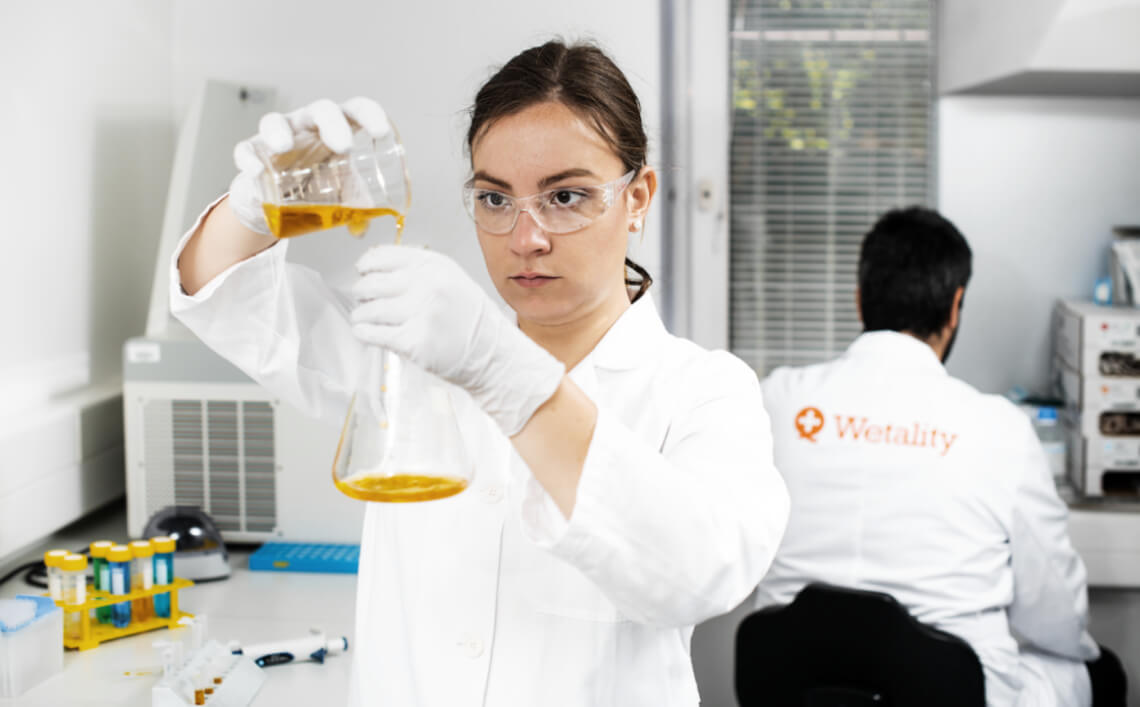 Periodically, also 3rd party lab testing is used to make sure that all results match and can verify lab accreditations.
We test for terpenes, cannabinoids, heavy metals, microbiological safety, and pesticide residue.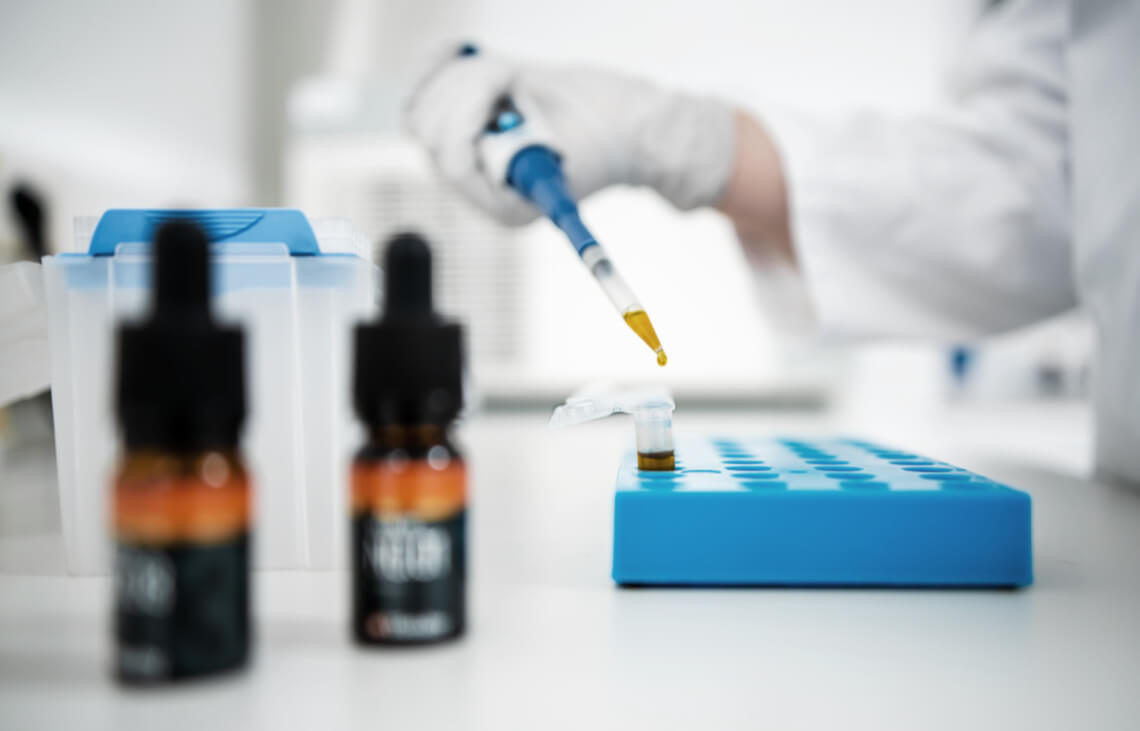 We are also proud to announce that production and research are done in collaboration with highly trusted partners,
such as Institutes and Universities.