About Wetality
About Wetality -
Created in Denmark and Switzerland, Wetality has been established out of the passion of dedicated professionals devoted to a healthy lifestyle and simplicity.
We have focused on a carefully chosen vision and mission - to put your well-being, experience, and community into the heart and soul of everything we do.
Designed to meet modern needs for premium quality innovative products at fair prices
Industrial hemp is our core and main focus.
CBD and other cannabinoid products derived from hemp represent the biggest part of our story.
Hemp plants we use are 100% naturally grown in one of Europe's best climate regions, seeds are carefully selected, the harvest is done in traditional ways, with passion and time-consuming teamwork.
All ingredients are derived only from the best raw materials to join in final products designed by experts.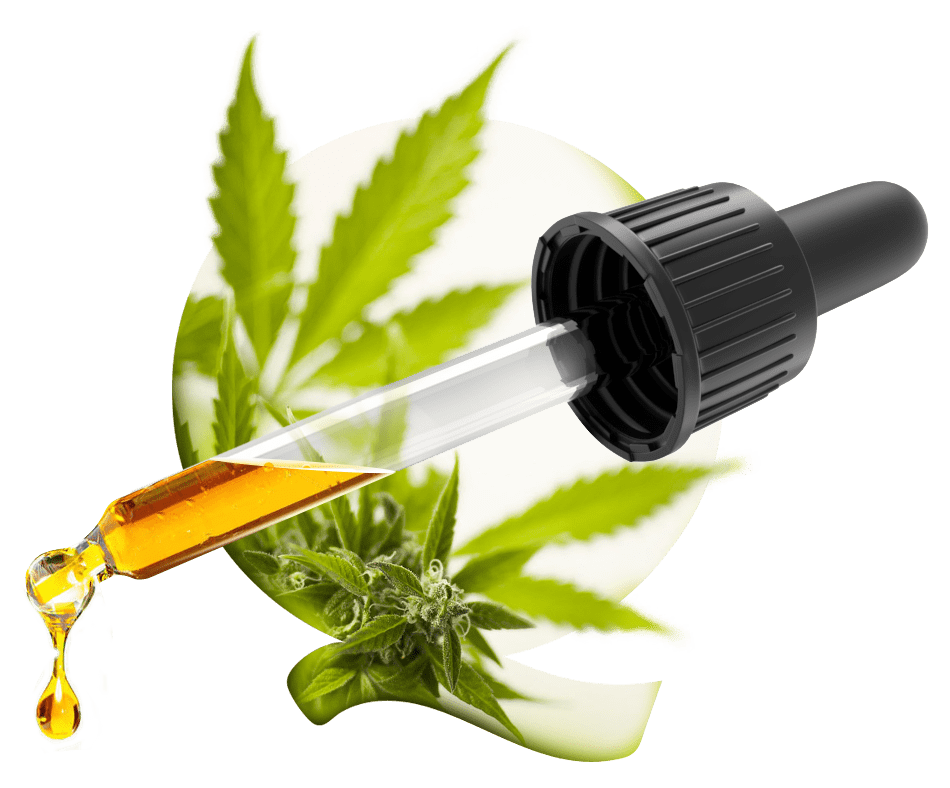 Products
Products -
With Wetality you are assured a high-end quality naturally produced CBD oil from a GMP-certified company. To secure the best possible products we deliver 3rd party laboratory testing for all of our products, and every batch is also tested in a European accredited laboratory – these test results can be found under each product.
We use innovative and technologically superior processes, such as CO2 extraction and GMP certified facilities, to control every stage of production, as well as final products.
To upgrade the beneficial properties of homeostasis and general well being that CBD induces, our product line also consists of complementary products, such as globally superior quality Collagen supplement, next-generation cosmetics, and more interesting carefully designed products to come with each new year.
All of the Wetality products are without any traces of chemicals, solvents, or any other contaminating agents
We strive to use and combine only the ingredients of the highest quality and purity, avoid unnecessary additives and fillers. Our focus is only on the active ingredients together with the substances which support their delivery and efficiency or the formula itself.
Read more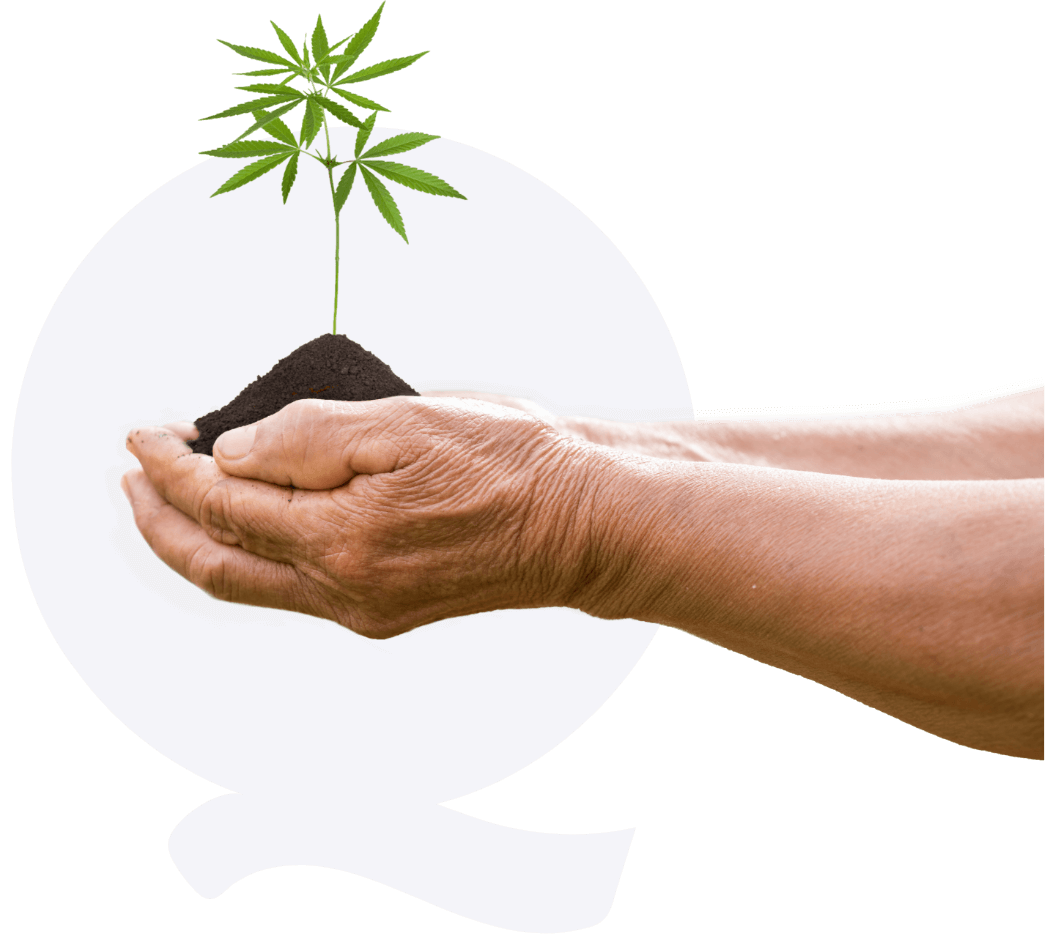 What makes Wetality CBD exceptional is the geographic location of industrial hemp fields,
natural way of growing, traditional harvesting, GMP production, supercritical extraction, and in-house, as well as independent 3rd party lab testing.
Wetality Loyalty
Wetality Loyalty -
We present you Wetality loyalty program - specially designed to support those who use our products regularly.
As soon as you chose to register as our customer - which simply means entering a person who referred you to Wetality and choosing username and password - you will gain access to our regular Wetality Customer prices which are 20% off retail prices.
If you wish to join our Wetality Loyalty Program and save even more, please check it out here.
Join us -
Join us
At the core of our Company, there is team spirit and care for humanity and the environment.
We carefully select the processes involved in our business and the recourses we use.
Everything we get produced is produced from the highest standards and methods.
Raw materials used in our products are naturally grown and harvested.
Wetality values are integrity, honesty, transparency, professionalism, and loyalty to our customers.
Our production facilities around the world are some of the best in the industry globally.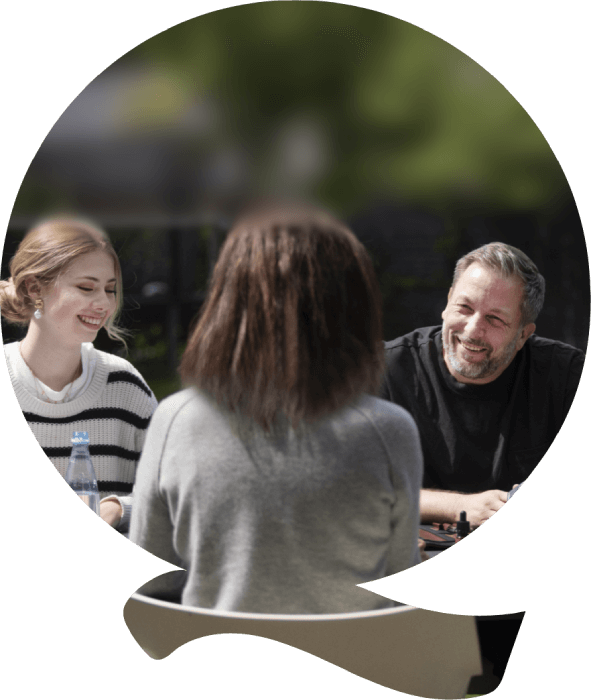 We are proud of being able to deliver the purest and most exclusive products to our customers – always with a caring thought!
If you don't have contact of your own Wetality professional advisor, please fill in the information below and you will soon be contacted by one.