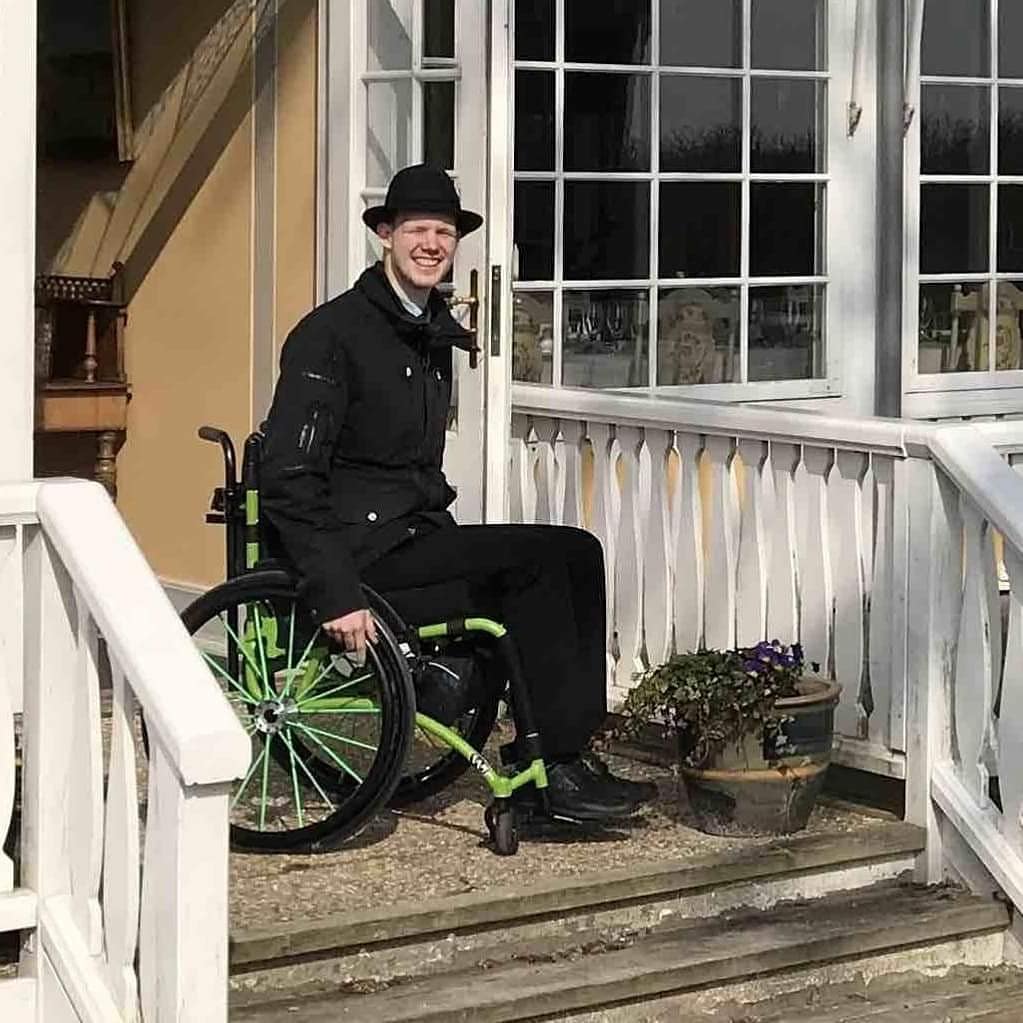 About me
Henrik Stoubæk Karstensen
Hi and welcome to my page on wetality.
To place orders you need to have a free and non- binding login. You actually also decide whether you would want offers send to you by mail or if you just want to go with those, you can see online when you visit www.wetality.com
My name is Henrik and I am an independent representative for wetality´s products. So, if any questions occur, you can always feel free to send me an email or call me up.
I live in Augustenborg, Denmark, on the lovely little island of Als where I own a house with a little bit of garden which I am going to make 100% `Henrik friendly`. In 2011 I had my right foot crushed between two electrical stackers. This led to chronic pain and part time usage of a wheel chair.
I love being creative , so I came up with quite a lot of nifty assisting tools.
My 10 year old daughter bluntly declares me crazy, and I definitely see this as a compliment.
I was a voluntary firefighter, studied CNC- tech and industrial production technician, but today I have my own blog where I write about life with chronic painand how I handle my everyday life in general.
You are always welcome to write an email or call me up under +45 2181 6511
Best regards, Henrik
My business
My vision is to help people get good products for reasonable money.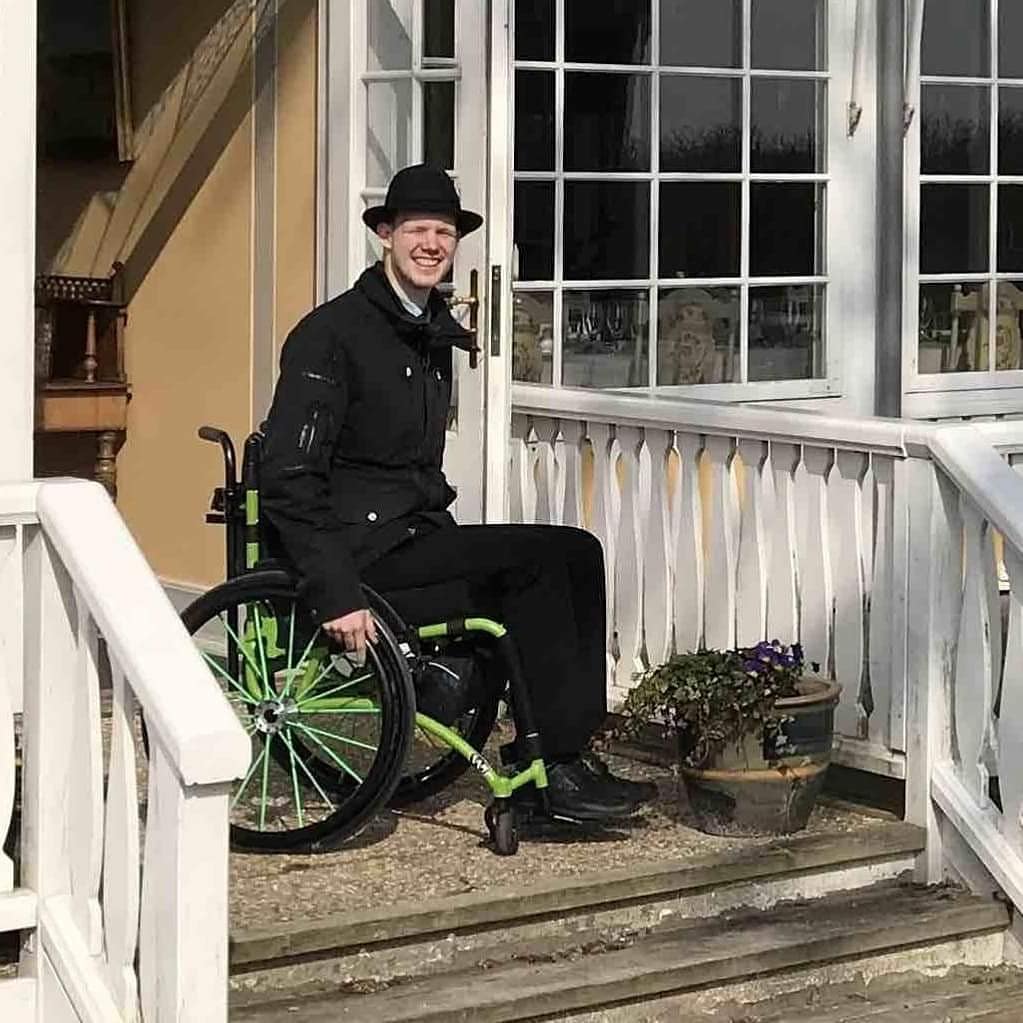 Primulavej 35

+45 21816511

+45 21816511

kontakt@cannabisprodukter.dk