In a flood of facial cosmetics out there, how to tackle the task of coming up with something new, unique, powerful, effective, and worth trying?
Well, we started with the question, what motivates us to create something new, rather than offer a variation of an existing product? This means spending time and resources on research, formulating, testing, adjusting, repeating…
And this is what drives us: a strong belief that only from an honest passionate ambition, something new and wonderful can come up.
The priorities have been clear from the start: a natural product without unnecessary synthetic ingredients, ethically and ecologically sourced, professionally developed and GMP produced. With superior efficiency shown through our own test group feedback.
After a longer period than expected, because it all needs to be perfect ☺, now we have it – Wetality Manuka day cream, a special cream with special ingredients and a special name!
Wetality Manuka day cream offers a combination of all the properties and effects that its single ingredient can offer, but even to a greater extent due to its synergistic performance.
Intended for everyday use, you can apply it just as any regular facial cream in the morning and evening or even throughout the day if such usage best fits your needs. Remember, that the cream always goes after a serum and before SPF or makeup.

Ingredients: Aqua, Niacinamide, Simmondsia chinensis seed oil, Cannabis sativa oil, Nigella sativa oil, Behenyl alcohol, cannabidiol, Vitis vinifera oil, Tocopherol, Bakuchiol, aloe barbadensis leaf juice powder, Benzyl alcohol, Hippophae Rhamnoides – Berries, Leptospermum scoparium leaf oil, Cymbopogon martinii oil, Potassium Palmitoyl Hydrolyzed Oat Protein, Xanthan gum, Allantoin, Palm Glycerides, Sodium Stearoyl Glutamate, Sucrose Palmitate, Dehydroacetic acid.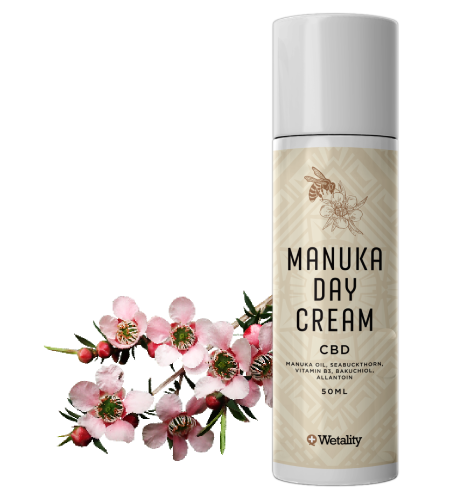 FUNCTIONS:
Hydrates, invigorates, soothes, helps with blemishes and problematic skin, whether in terms of redness, inflammation, sebum or aging skin.

PROPERTIES:
Vegan, fast absorbing, non-comedogenic, does not leave any greasy or sticky film on the skin. With a nice, natural aroma and modest natural tone. Majority of naturally sourced ingredients without fillers, silicones, parabenes, artificials. Only the formula and purpose supporting ingredients with the precisely established PH value.
ACTIVE INGREDIENTS: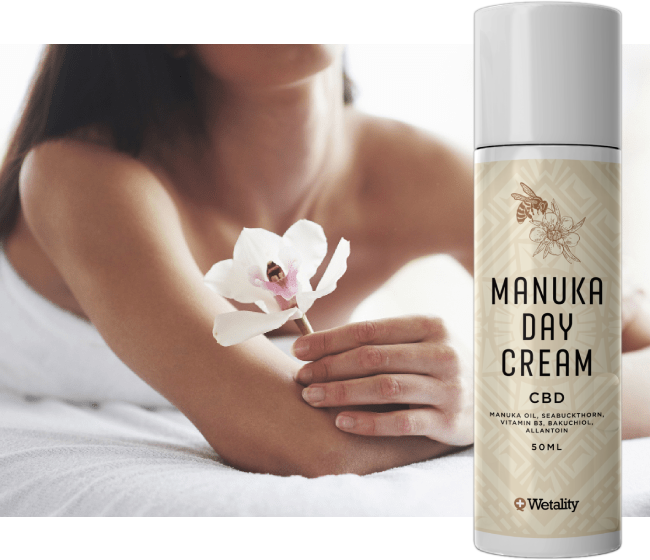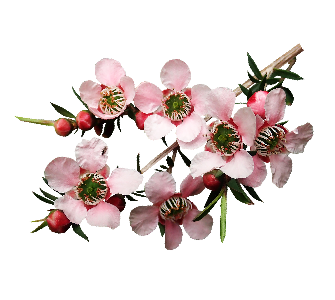 MANUKA
A Leptospermum scoparium tree, native to New Zealand, has become known due to the extraordinary properties it contributes to the world's most appreciated type of honey – Manuka honey. But recent medicinal cosmetology science research has discovered equally powerful properties of the Manuka tree oil.

In the text below, you will find some very interesting information about Manuka itself and why we chose exactly this ingredient as the main active compound in our new topicals line.
SUPPORTING INGREDIENTS:
GRAPE SEED OIL
The by-product of the wine-making process, it can offer even more than a glass of wine!
The high amounts of omega fatty acids and E vitamins have made it a celebrated topical skin treatment. This formula also serves the purpose of carrier oil for all the other benefits which other ingredients deliver.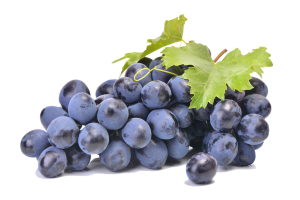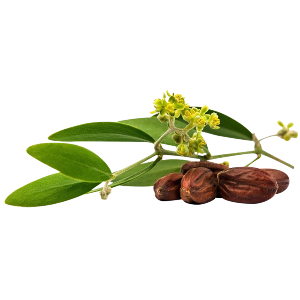 JOJOBA
One more excellent oil to choose as a moisturizer, softener carrier oil which also boosts skin's glow, without making it oily or sticky.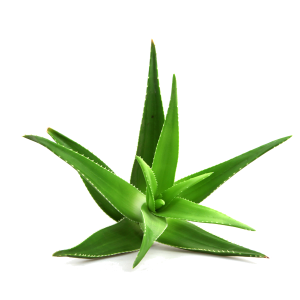 ALOE VERA
Probably no need to explain in detail, this well-known plant provides so much to our skin, among other soothing, moisturizing, dark spot fading properties.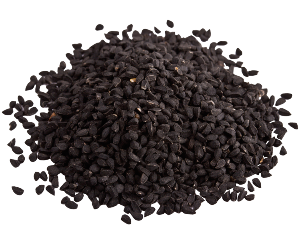 BLACK CUMIN OIL
With its moisture-retaining qualities, it can work very well as a hyaluronic substitute. Add a bunch of antioxidants on top and you will get the go-to ingredients of choice to support this unique formula.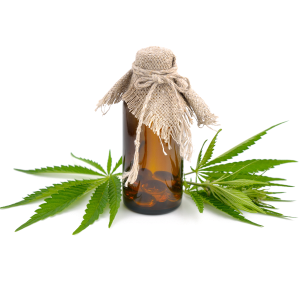 HEMP OIL
There is (almost) no Wetality product without hemp. Hemp seed oil is perfect for all skin types, as it moisturizes and does not clog the pores. Just like its big brother CBD, it can help bring the needed balance to the skin.
Once upon a time…or a little bit of history…
The Maori people were the first inhabitants of New Zealand, forming their settlements around 1000 years ago.
Not long after that, they already discovered that the Manuka plant holds special medicinal and therapeutic properties. They began to use the word 'taonga' for it, meaning 'treasure'.
Maori tradition strongly evolves around this plant, as they have learned to use all of its parts, both internally and externally, to treat various conditions.
You will find numerous Manuka oil references in the Rongoa Maori – traditional Maori healing system.
During Captain Cook's New Zealand explorations, he fell in love with the Manuka tea at first but also discovered pleasures in drinking the Manuka beer.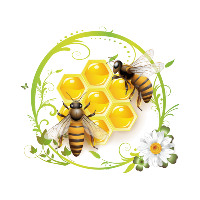 Manuka honey
Manuka honey itself hasn't been around for that long.
It took European bees in the 19th century to come upon this precious nectar, which they turn into rich amber honey.
Since then, many clinical trials have confirmed its curative properties,
among them wound healing,
skin hydration,
inflammation soothing
prevention of infections
Today, it is a very sought-after but also a very expensive product and certain rigorous regulations had to be imposed in order to combat numerous counterfeits. It is used around the world for:

culinary

cosmetic

medicinal purposes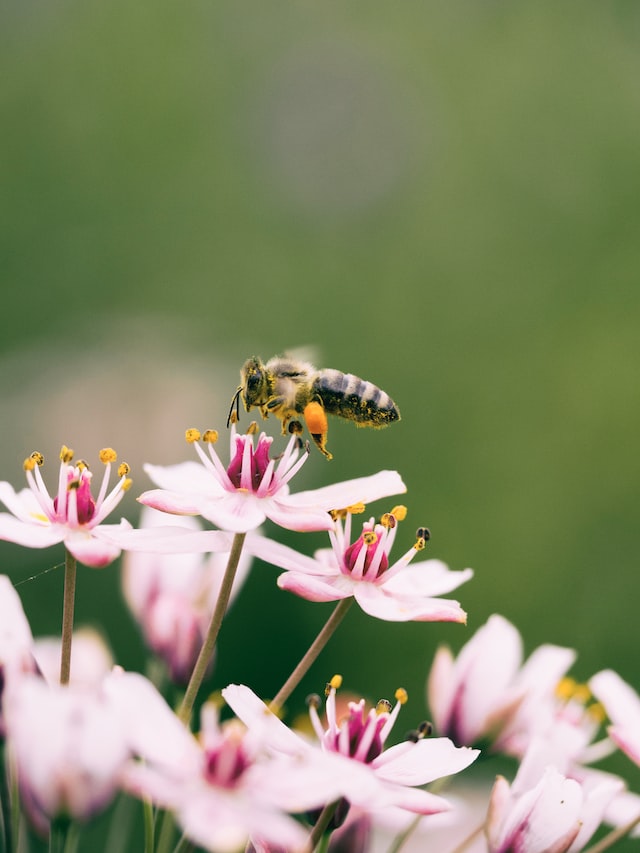 Manuka Oil
Recent studies backed up with user feedback, have (re)discovered that it is not only the honey that has highly beneficial properties.
Produced without chemicals through steam distillation, the pure Manuka oil offers a great natural alternative to some of the most common synthetic cosmetic ingredients.
The Manuka essential oil shares similar attributes with tea tree oil, but is more antioxidant and highly antimicrobial.
Its chemical constituents present tons of phytonutrients, all working in synergy to deliver superior results to the skin.
It has a light, sweet and herbaceous aroma.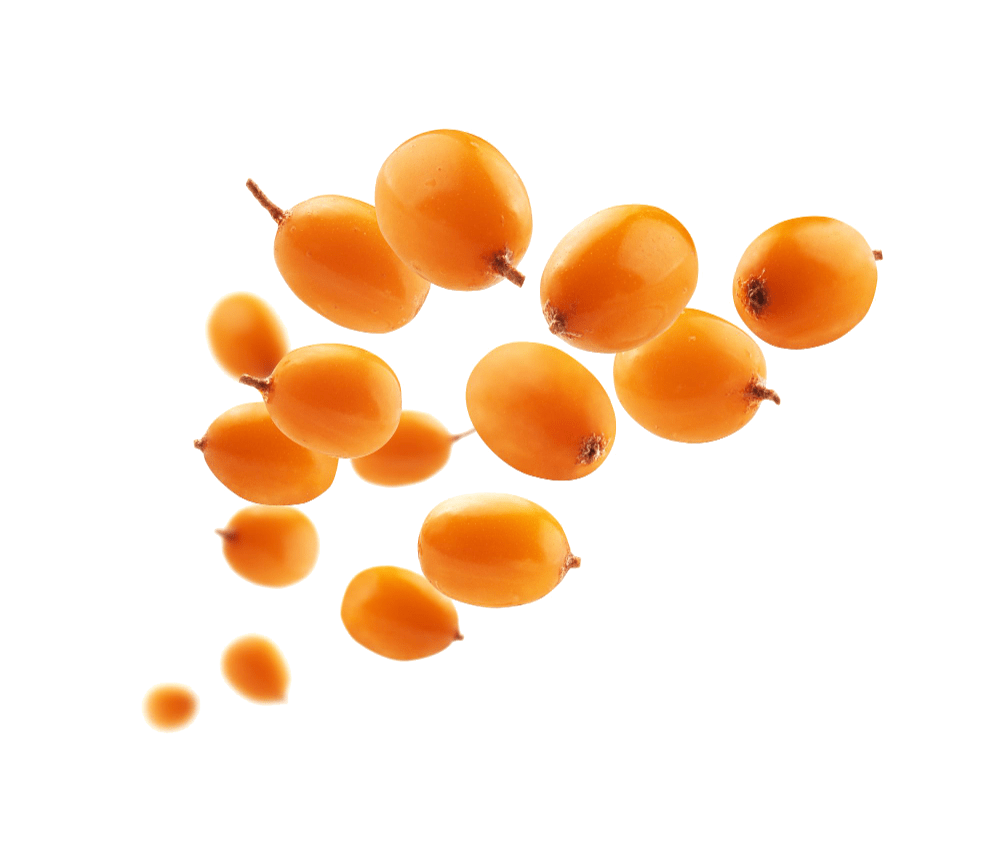 Can help with blemishes; sebum overproduction, combined with everyday pollution of dirt and dust causes the skin to become a breading ground for bacteria.
Manuka's antibacterial properties work wonders on such skin.
Supports wound healing; just watch it work on minor burns, cuts and scraps.
Can help get rid of fungal infestations; just be persistent when applying and patient when awaiting results.
Can help protect skin from UV inflammation; use on sunburn
Acts as deodorant
Promotes relaxation, with every smell you take
Can help soothe bites and stings
Manuka flower blooms for only 2-6 weeks per year, giving the bees only a small window to collect its precious nectar.
Only the European honeybee can produce the Manuka honey.
Manuka honey is the very first type of honey to be produced in NZ.
In 2017 it was decided that Manuka is a Maori word and only products from NZ can bear that name.