LAVENDER
The oil is obtained by steam distillation of the flowers of Lavandula angustifolia plant - also known as 'the true lavender' among more than 40 lavender species. It has been a well-appreciated natural remedy over the centuries, believed to help with the symptoms of anxiety, insomnia and stress.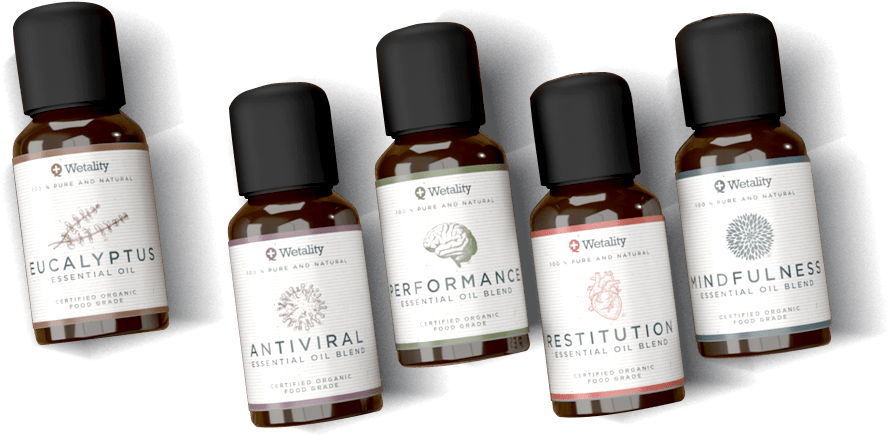 A POWERFUL BLEND FOR EVERY NEED
During our everyday life, we encounter challenges all the time. Sometimes we need to concentrate better, sometimes we need to reload and sometimes we just need to escape and relax. The good news is that nature has the answer.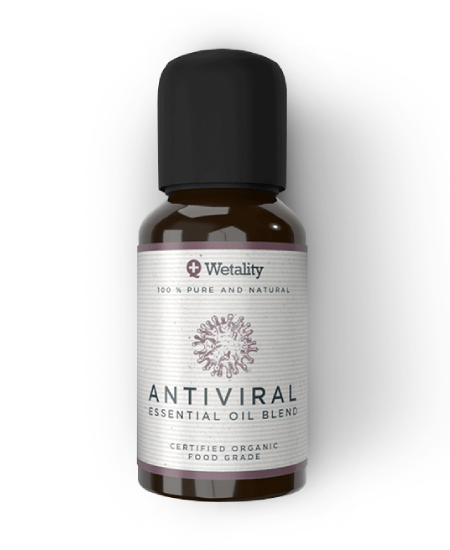 COMING SOON

All Wetality EOs are of food grade quality, also suitable for food, beverages and aroma industry.

Our EOs are water/steam distilled or mechanical cold pressed - no chemical, solvents or toxic substances are used.

All Wetality Essential Oils are 100% Pure and Natural, Certified Organic and Food Grade.

Each oil has its geographical place. For example: Lemons from Sicily and Rosemary from Morocco.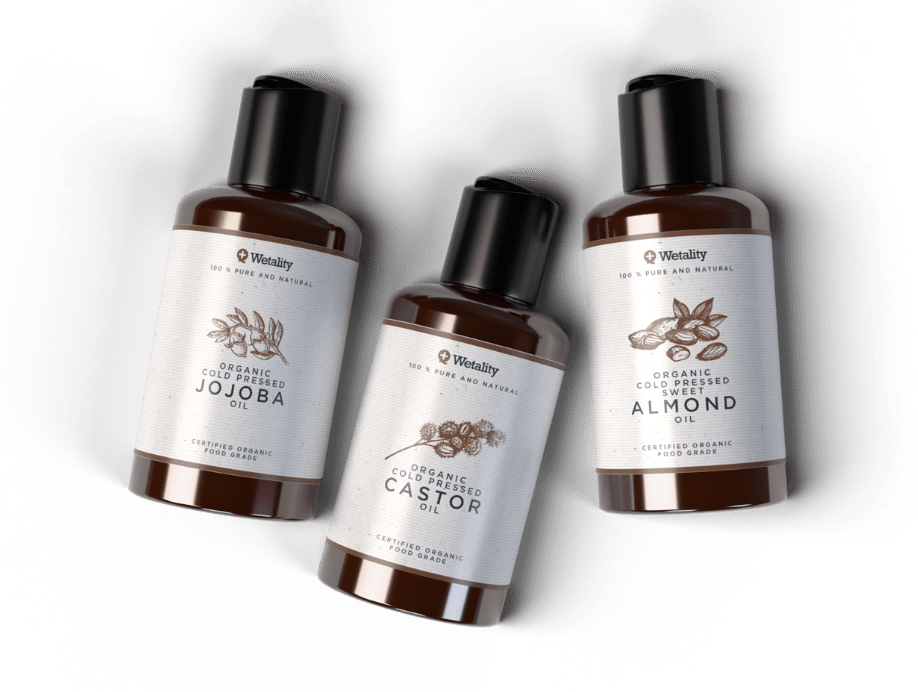 EXTEND YOUR NATURAL TOOLBOX WITH OUR CARRIER OILS
Discover Wetality Carrier oils selection and dilute highly potent essential oils according to your specific need. All of our carrier oils are Certified Organic.
LET'S SHOW YOU HOW TO DIFFUSE YOUR ESSENTIAL OILS PERFECTLY
It's all about diluting the oil to your specific need.
HOW WE PRODUCE IT
The oils are obtained from vegetable raw materials of various plant sources. According to the EO type and purpose, different parts are used such as leaves, stems, flowers. The process of production is free from any chemicals and toxins, ensuring only steam/water distillation or cold pressing are applied. The result is the highest quality, 100% pure essential oil containing numerous beneficial naturally occurring phytochemicals.
LOCAL CROPS ENSURE BEST POSSIBLE QUALITY