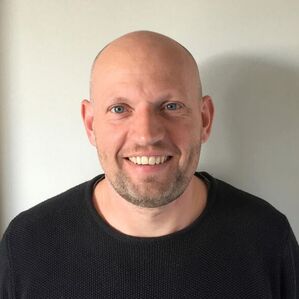 About me
Ole Stellan Larsen
I am a professional carpenter and have worked as a carpenter for the last 30 years, both at home and abroad. It is completely impossible to avoid some flaws in the body with hard physical work
It is therefore incredibly important for me to keep my body healthy and in good balance.
I love to run and feel a little faster recovering, in addition to running trips, I also spend time hiking and sailing. I teach, among other things, racing in Randers sailing school.
I became acquainted with Wetality CBD oil and CBD balm in 2018 and have been using CBD drops daily.
Today I enjoy helping others get to know and enjoy Wetality`s good products.
My business
I`m on Team CBD4EVERYONE. We do a lot to help all of our colleagues in the Team, so together we can help a lot of people get the most out of our products.
We are a fantastic team, we get around the country and also in Germany and Sweden. We are looking for someone who can convey our super good CBD oils, Balm etc. - and if you have the courage - abroad as well, so feel free to contact me.
Wetality Water, is a water purification system, that has assembled all the best components, in the market, and can purify your water, so you get clean drinking water.
With all the new products coming on a regular basis, Wetality is a great place to start, both if you just want a little extra pocket money, but also if you want to make it a living.
Feel free to contact me if you are curious to know more.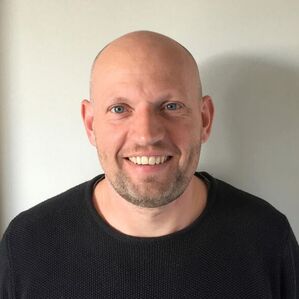 Brombærvej 20

+45 31244731

+45 31244731

ole@levmere.dk