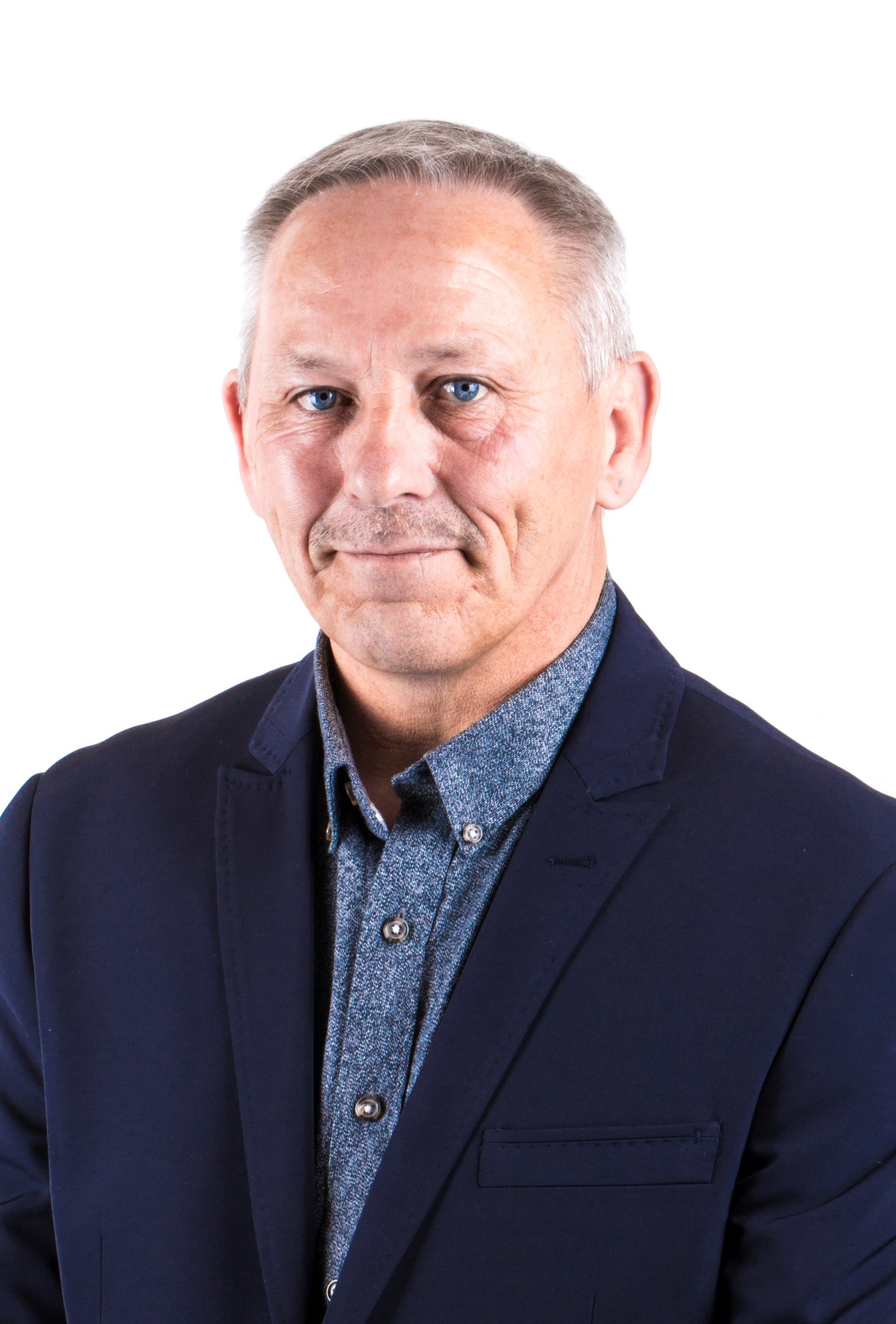 About me
Chris Olesen
Welcome
You are right now on the Wetality webshop.
To be able to buy at the shop, you will need to 
register for an user account first, at the top navigationbar, where it stands 
NEW Customer Register
Fill out the formular, accept the terms of conditions, og click the button
Register Now
You are now registred as Customer, and will be able to shop.
The prices in the Webshop is listed in Euro / €
1 € = is around 7,50 Dkr.
If you have any questions, You are welcome to make a phone call, or make contact thru
the contactformular below.
I wish You great pleasure with Quality Products from Wetality
Kind Regards.
Chris Olesen
My business
Independent Wetality Representative
Chris Olesen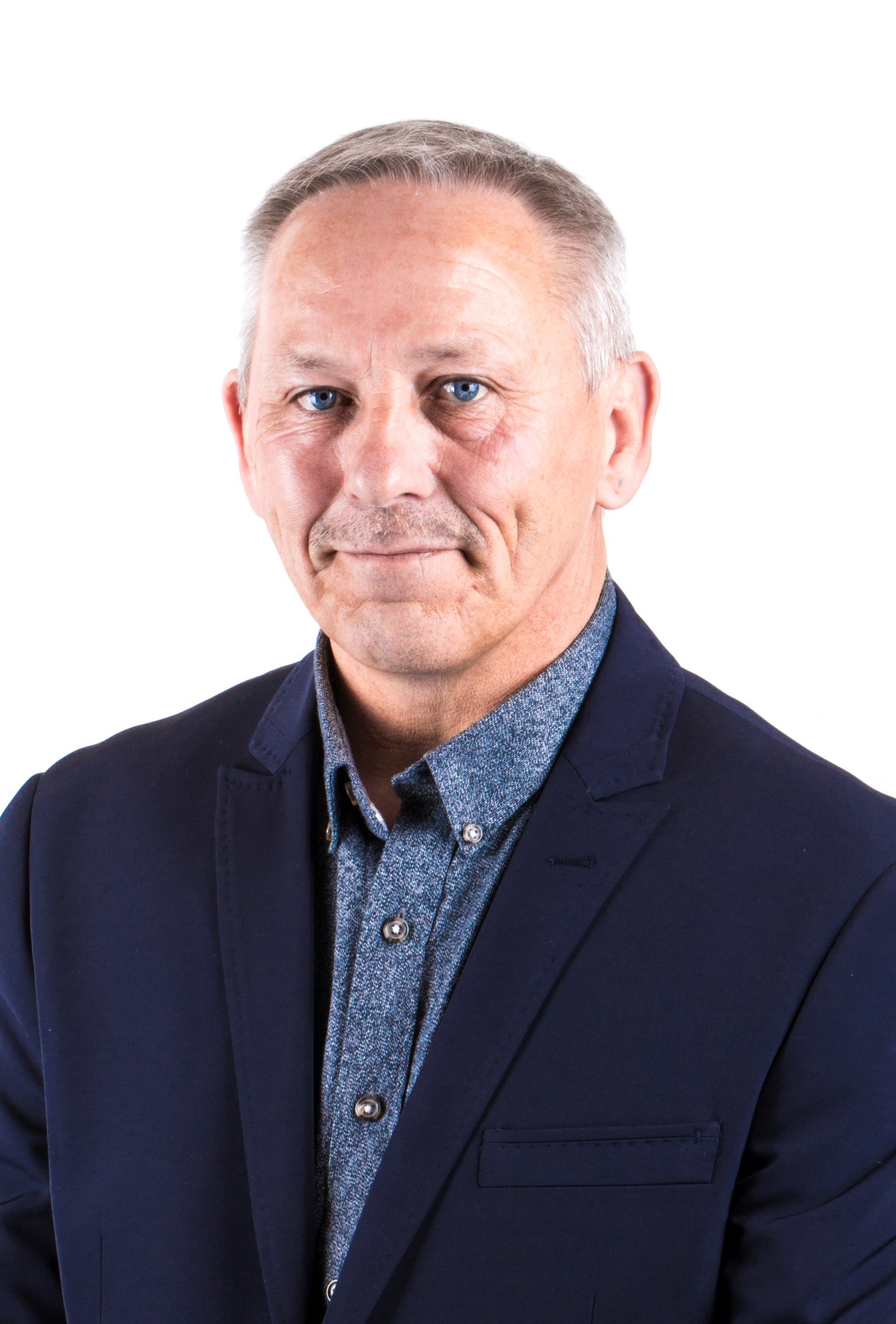 Søvangen 27, Ørum, 8830 Tjele. DK.

0045 22121370

0045 22121370

chrisolesen@ymail.com