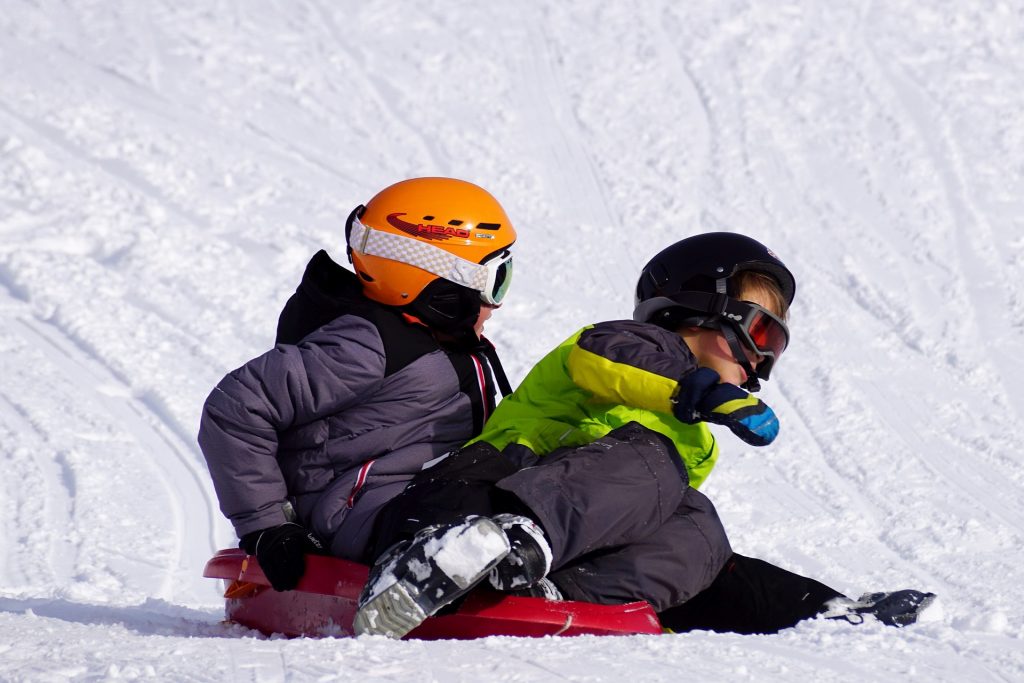 In wintertime, during holidays, you probably have more spare time to spend with your loved ones. Kids are also on their winter breaks. It would be best if you could do something healthy and fun together.
Winter sports and exercises in the open are great for restoring energy. Also, the winter is a season when we can get unwanted calories, because we don't spend enough time outdoors, and we can get out of shape.
Have fun & take care
However, there are a lot of fun ways to stay active during this period. Always have in mind that you should warm up first before the workout. Be careful about this during wintertime. Cold weather causes muscles to lose more heat and contract, causing tightness throughout the body. Joints get tighter, muscles can lose their range of motion and nerves can more easily be pinched. Even if you are not feeling thirsty and you are not feeling hot, you mustn't forget to drink water! Sometimes, we are not even aware that we are thirsty, especially during wintertime.
Besides water, it's best to drink tea, lemonade, and natural juice without sugar to compensate the liquid you've lost and avoid dehydration.
Outdoor activities
Exercising has many benefits, from your sleep quality to your energy level, and even your memory. From making you happier to helping you live longer, regular exercise is the key to living a healthy, balanced life. Exercising is especially important for the kid's growth and overall health. Remind yourself the days when you were kids, and went outside. They will be happy to spend some quality time with you, as you skiing, skating, sledding, making a snowman or having a snowball throwing contest. Those are all excellent outdoor exercises, which require a lot of running and agility on the snow. Learn things together, have fun, and afterward, you will be bursting with energy! Don't forget to choose appropriate gear, remember sunscreen, and drink plenty of fluids!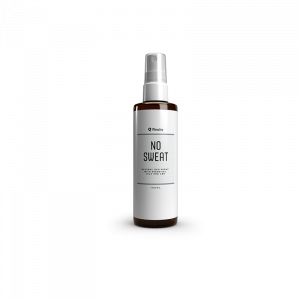 Exercising indoors
There are lots of options for indoor activities. A super fun activity to do in the winter months is ice skating. There are also sports beneficial for the entire body, like swimming, that you could practice during winter if there's a covered pool available. There are activities you can practice in the sports hall, exercise with music together with your kids, or sign up for training indoor soccer, volleyball and handball. Either way, it's important to stay active and enjoy it together. Winter sports will energize your body and help you stay healthy during this period.