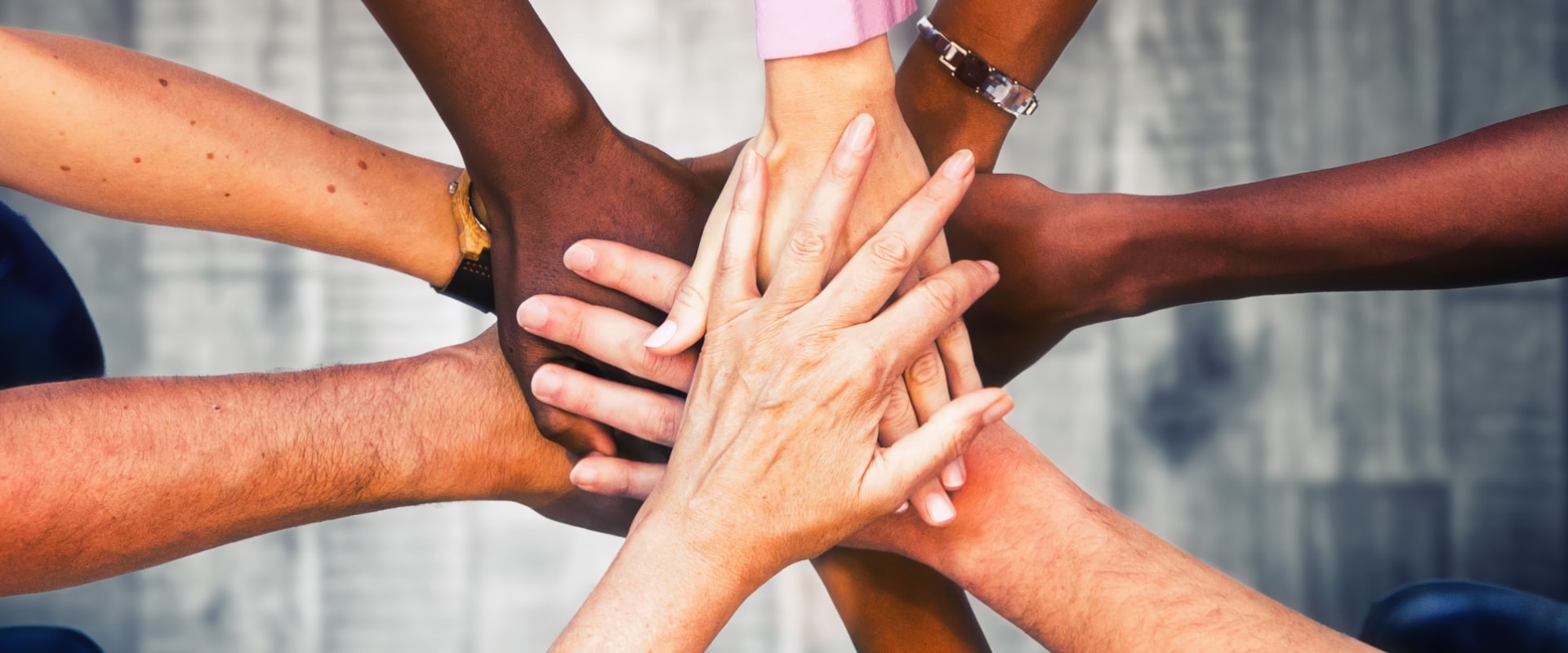 Business with a clear conscience
Nature's own resources, ethical society-oriented entrepreneurship and advanced technology are the foundation of our success.
Created in Denmark and Switzerland, Wetality has been established out of the passion of dedicated professionals devoted to a healthy lifestyle and simplicity. Our desire is to offer a combination of great business opportunities and supreme quality nutritional supplements, innovative cosmetic products and more.
We have focused on a carefully chosen vision and mission – to put your wellbeing, experience and community into the heart and soul of everything we do. We connect professional experts and individuals, offering a unique platform to promote health and vitality.
There is one thing that drives us – and that is the desire to grow and do better day by day.
That is why the requirements, for example, our products are higher than the standards set by the industry – and that is why we have found our own way of running a good, healthy and rewarding business.
At the core of our Company, there is team spirit and care for humanity and the environment.
Wetality video presentation

We carefully select processes involved in our business and the recourses we use.
Everything we get produced is produced from the highest standards and methods. Our production facilities around the world are some of the best in the industry globally.
Raw materials used in our products are naturally grown and harvested.
By joining us, you don't only become a part of the self-managed business with exceptional potential, you also become a part of a community and an organization where everyone works for each other – and everyone shares joys, thoughts, and profits with each other.
Make no mistake. We also want to create a lucrative business.
It just needs to be done right – and it needs to make a difference for the people we are with – and the people we want to help.
With Wetality, you will be able to participate and contribute to our welfare projects, which we present below:
We take it for granted to give something back to the world.
In Wetality, we have chosen six ways to give back. And more are coming all the time:
MANAGER SUPPORT
Some people need help more than others – and they often do not even have the finances to recover. Therefore, all Managers in Wetality have the opportunity to support some who do not have the finances to buy the products they need.
WATER.ORG
We are in favor of honest and transparent emergency aid. That's why every month we place a Water.org logo on one of our products – and every time one of these products is sold, a person who does not have access to clean water will get clean water for the next five years. See more at www.wetalitycare.com.
KNÆK CANCER
Millions are being raised that do not support cancer treatment through the use of knowledge of herbs and natural medicine, but only go hand in hand with the pharmaceutical industry. We sell jerseys throughout Knæk Cancer week and donate the entire turnover from the jerseys to the association "Tidslerne", which supports and informs about all groundbreaking research – without being in the pocket of some.
THE DANISH HOSPITAL CLOWNS
25% FOR CHARITY
We set aside 25% on top of our incentive bonuses for top executives given to the charity of their choice.